Kids' Domain is a community where people come to live, learn, and be present in relationship with one another. Respect and care are at the heart of this community which values a sense of place - connecting past, present and future.
Children and adults in our childcare centre are a valuable part of our learning community and are nurtured in their wonderings and discoveries of the self, life and the world around them. They are encouraged to be, think, inquire, and to learn with their minds, hearts, bodies and spirits.
We actively support diverse ways of being, and work to build a strong sense of identity for children, our centre and community. We respect each person's right to develop, change, and question their identity in relationship with others.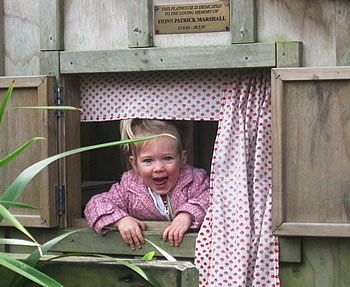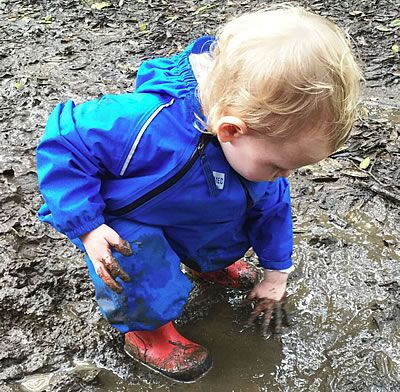 Our commitment to sustainable practice will be visible in the ways we interact with our immediate environment and the natural spaces around us. We foster children's curiosity about, and pleasure in the natural world appreciating that children are the guardians of the future.
Kids' Domain is a research active place intent on hearing the voices of others, engaging in dialogue and working collaboratively within the NZ education community and beyond to build a better world for the present and the future through early childhood education.
Te Whāriki, the New Zealand early childhood curriculum guides and inspires us.
We recognise the bi-cultural values and principles of Te Tiriti o Waitangi/the Treaty of Waitangi. Te reo and tikanga Māori are woven into our daily practice.